Artist Created Honest Illustrations Showing What Women Do When No one is Watching
Little Rock Illustrator, Sally Nixon began quite the project back in 2015. It was a project she refers to as "365" and in this, she had to make one illustration every single day for one whole year.
She did this because it is not that easy to find inspiration, it helped her to find inspiration in her own life. She decided showing the natural side of women would be the best thing to do. She worked to show the real side of women doing casual things like showering, eating in bed, and even having lazy television time. She did what she could to put an image to the women we all are when no one is looking, the one who dances around the room naked or in her undies jamming out to our old favorite songs.
I for one cannot get enough of her artwork and am baffled as to how I am just now stumbling upon it. Take a look below at some of my favorites from her work and if you have time follow her Instagram. Enjoy!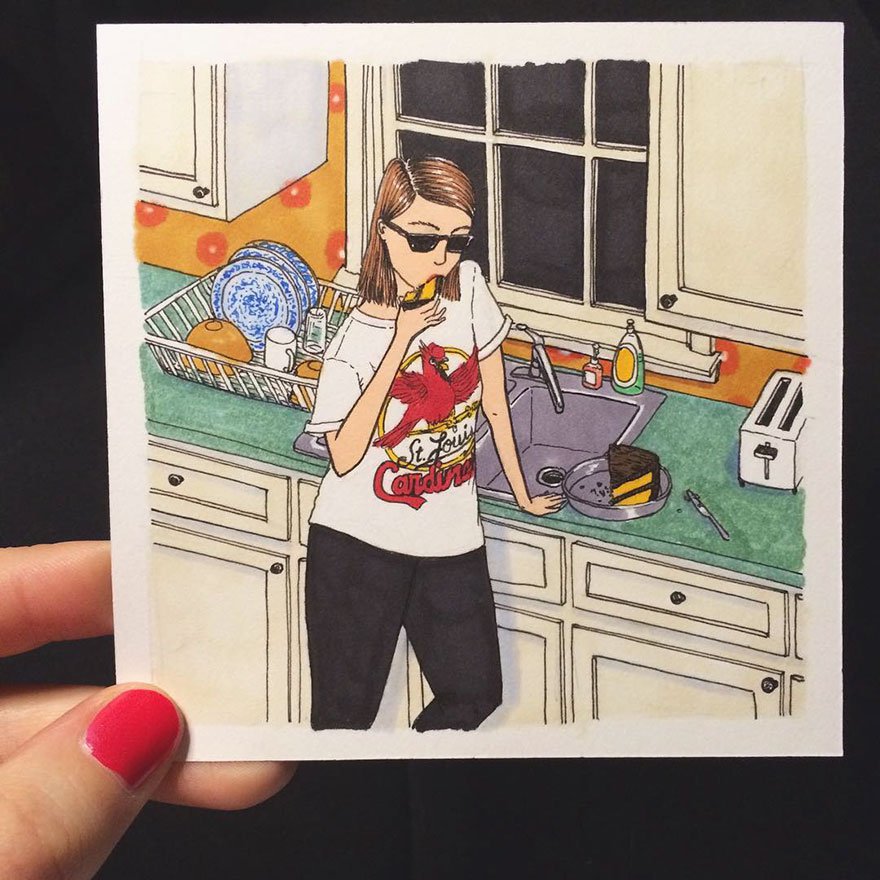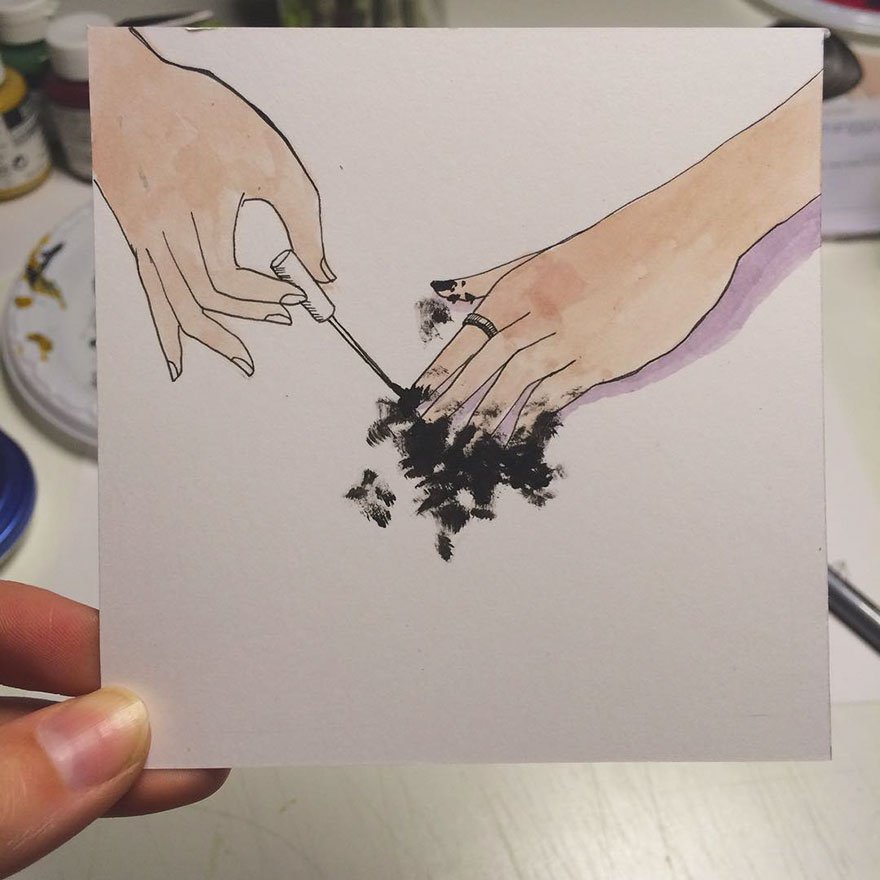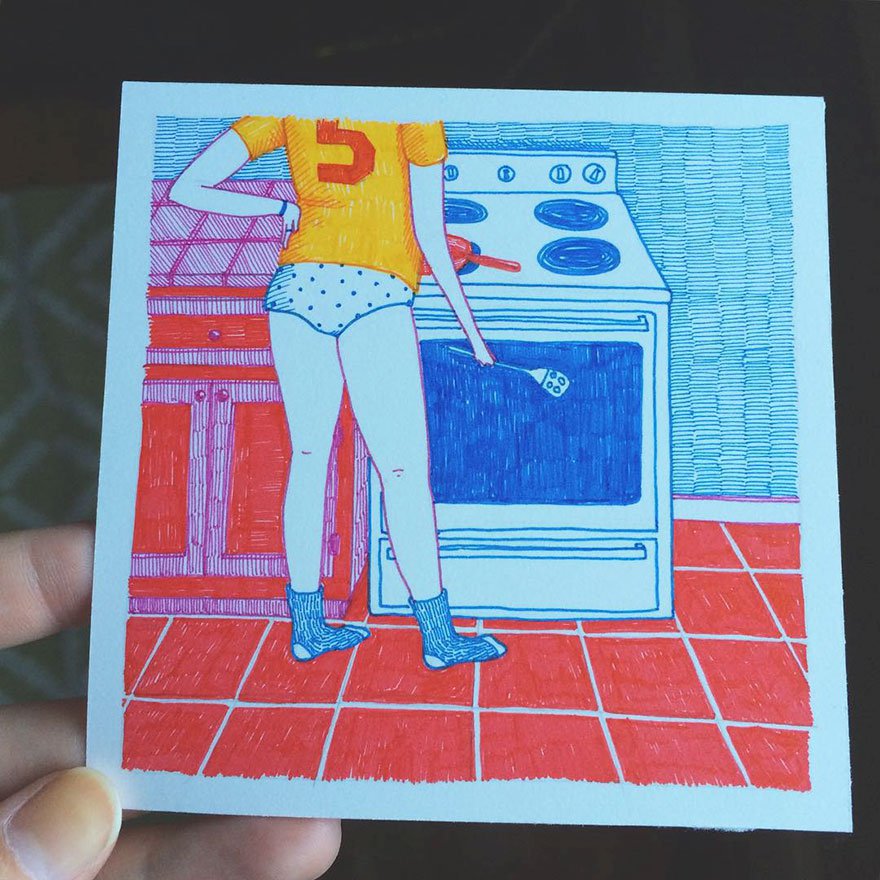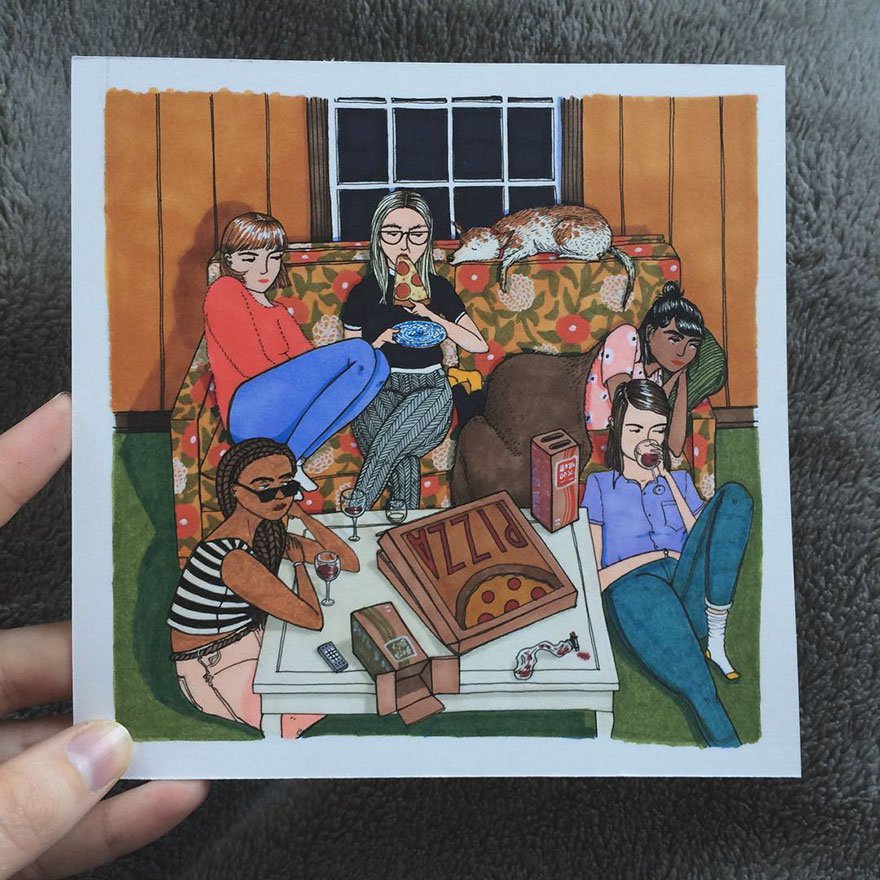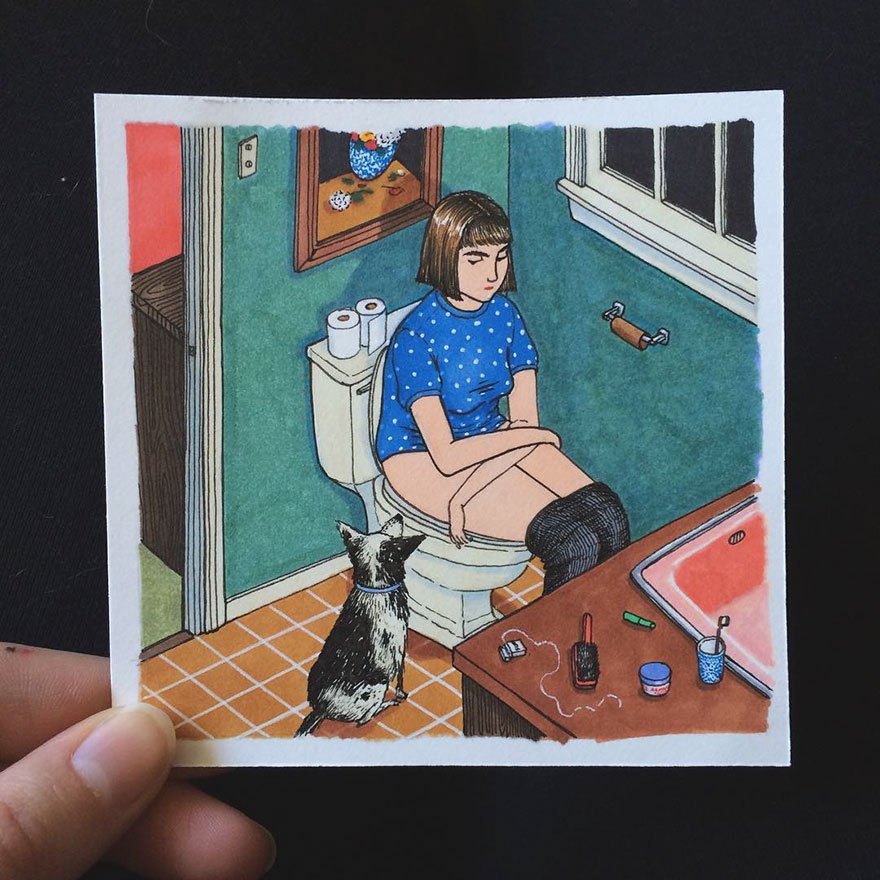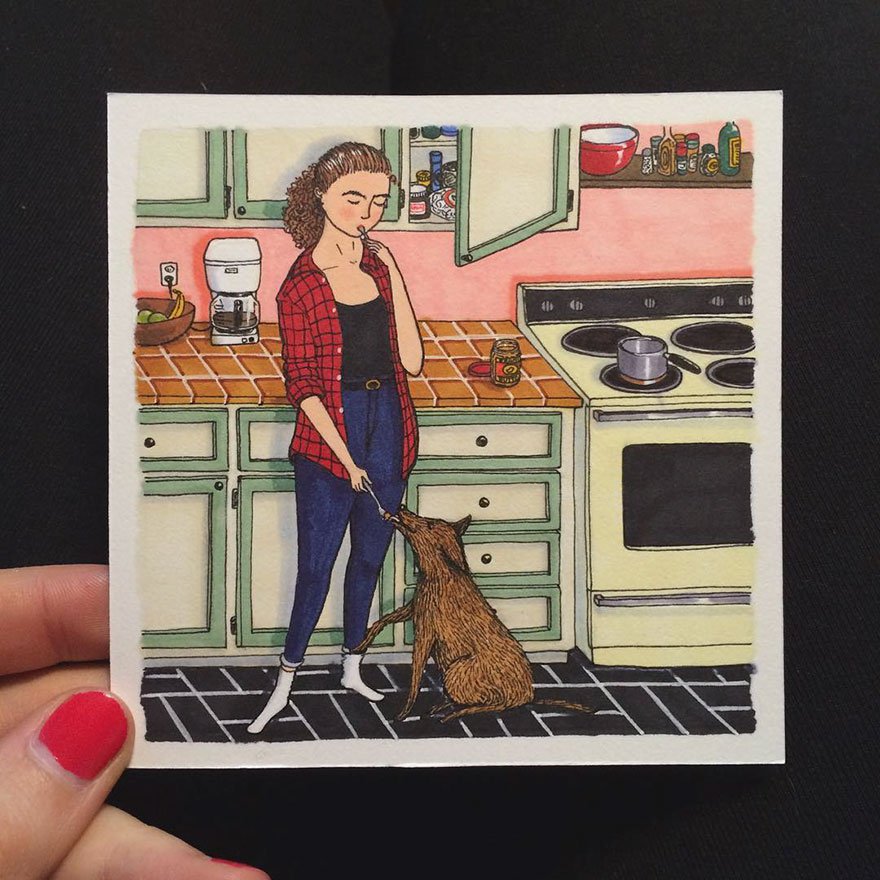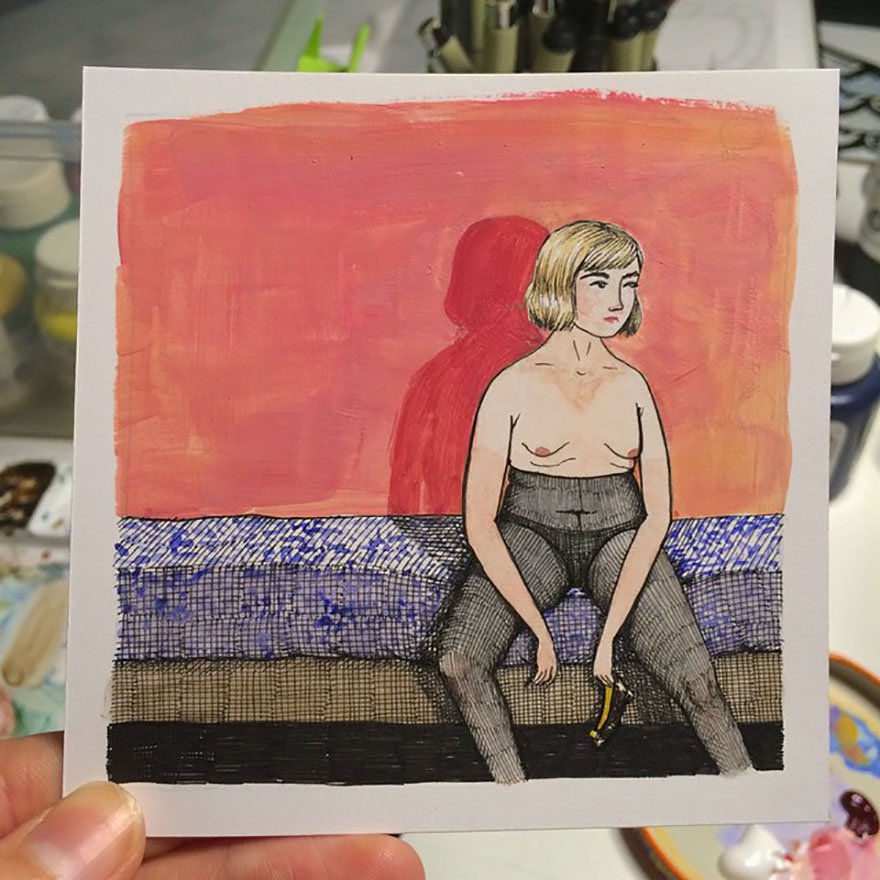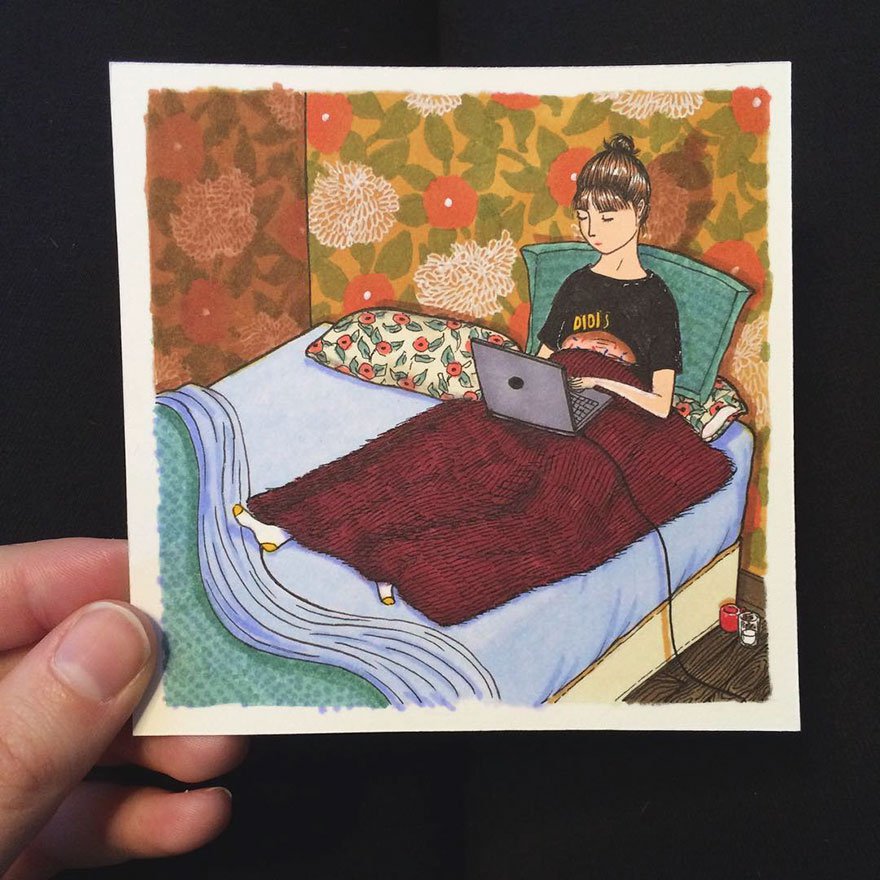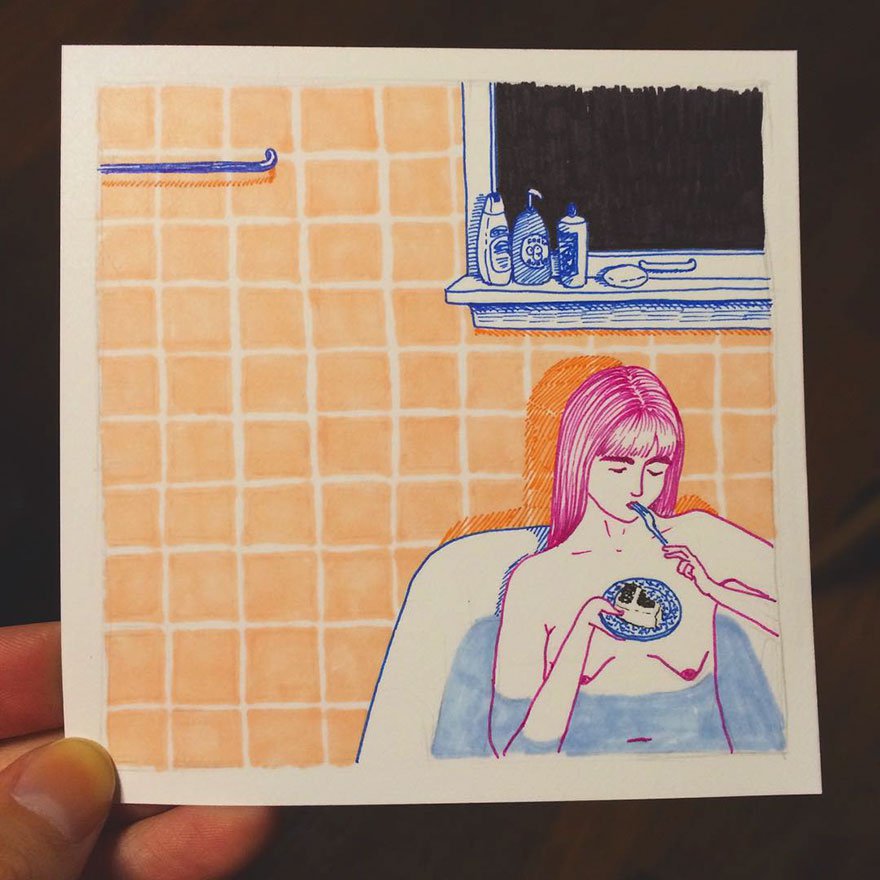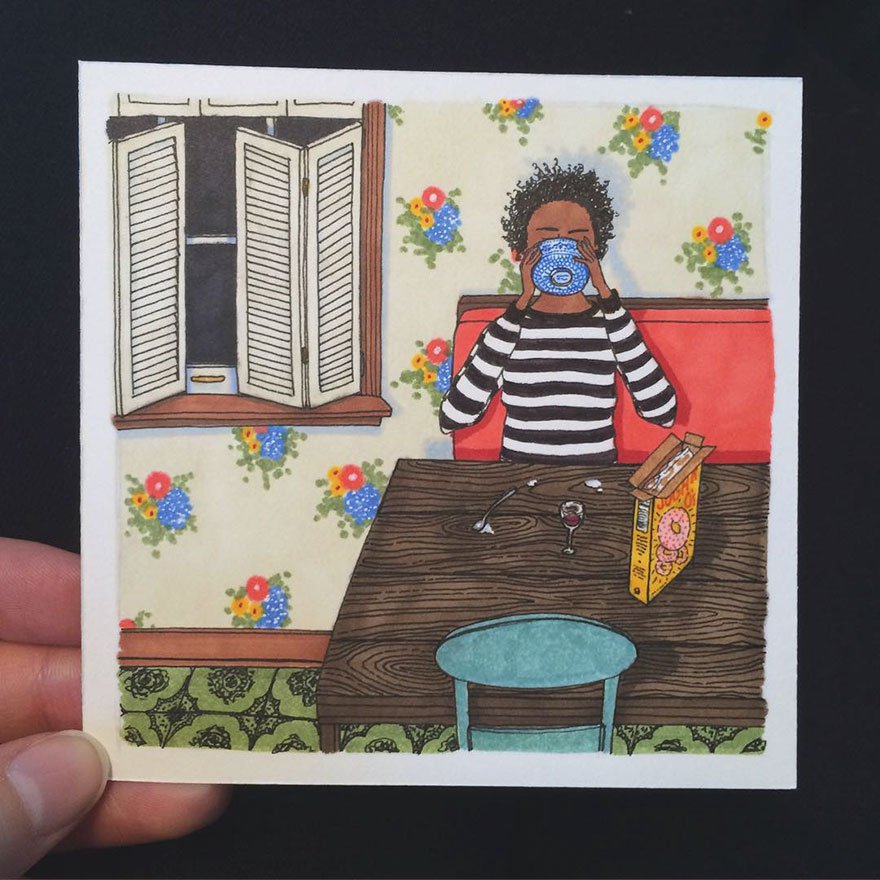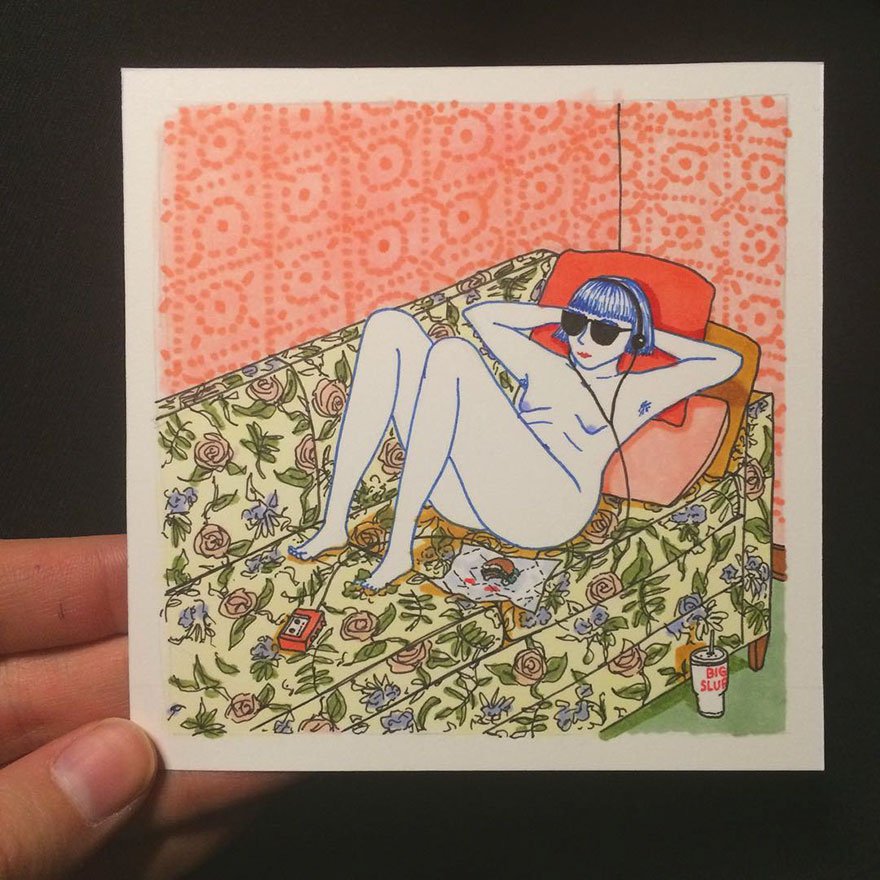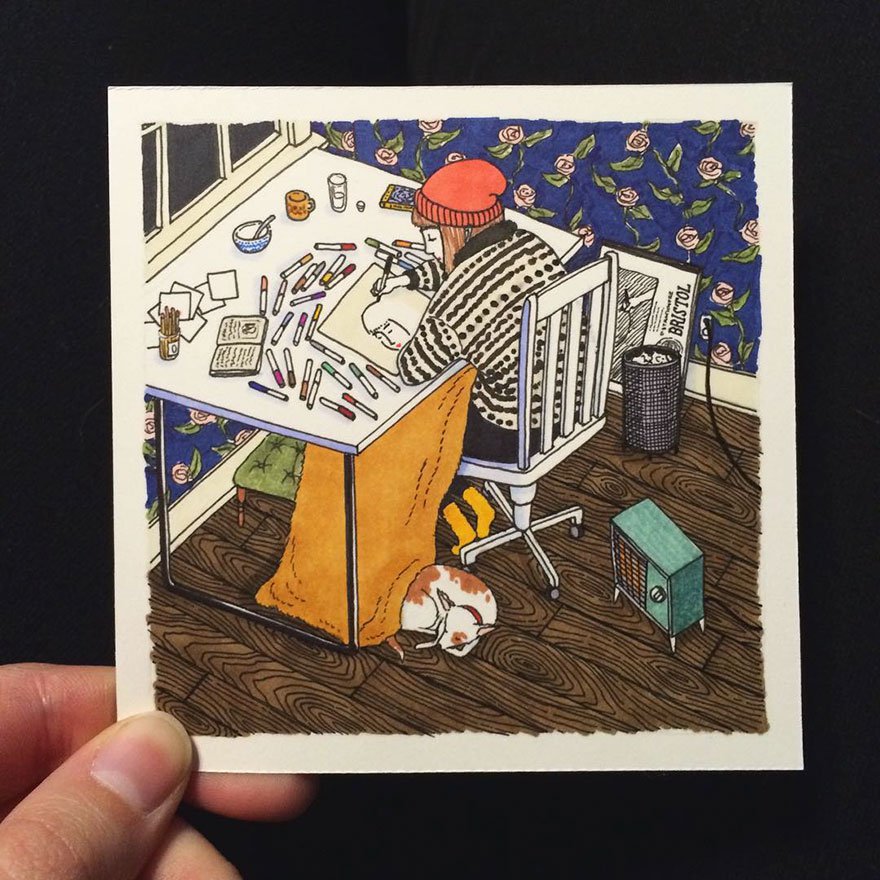 Source: http://awarenessact.com